Our company's common goal (to provide the comfort of home living to those who are far away from home) has been realized with our serviced residences and hotels which are sprawling on the most ideal areas in the Metro. We have provided you a second home in Makati with our Somerset and El Rico Suites, The Garden Plaza Hotel in Paco, Manila, and the Fort Bonifacio Civic Building in Fort Bonifacio.
Hotels
Condominium buildings with units purchased and owned by our customers and managed by international hospitality brands such as Somerset (Singapore) and Dusit (Thailand), these residential concepts provide an international standard of living with complete management services as well as the possibility of high income by contributing the units into the Hotel pool.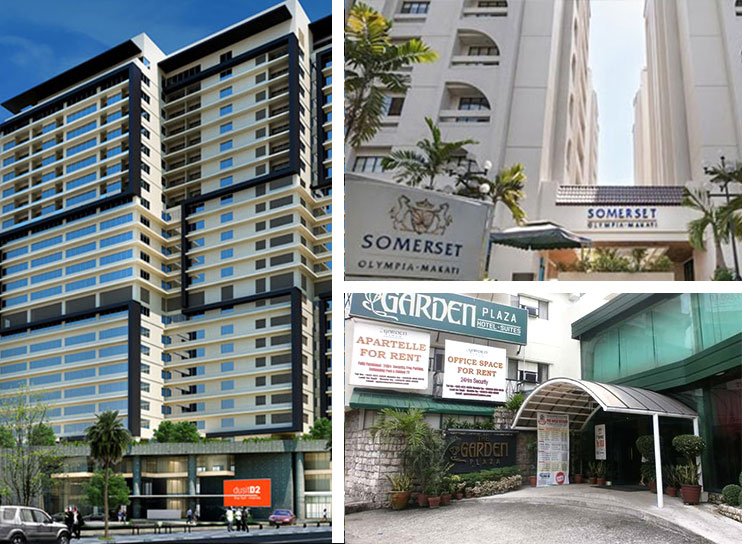 ---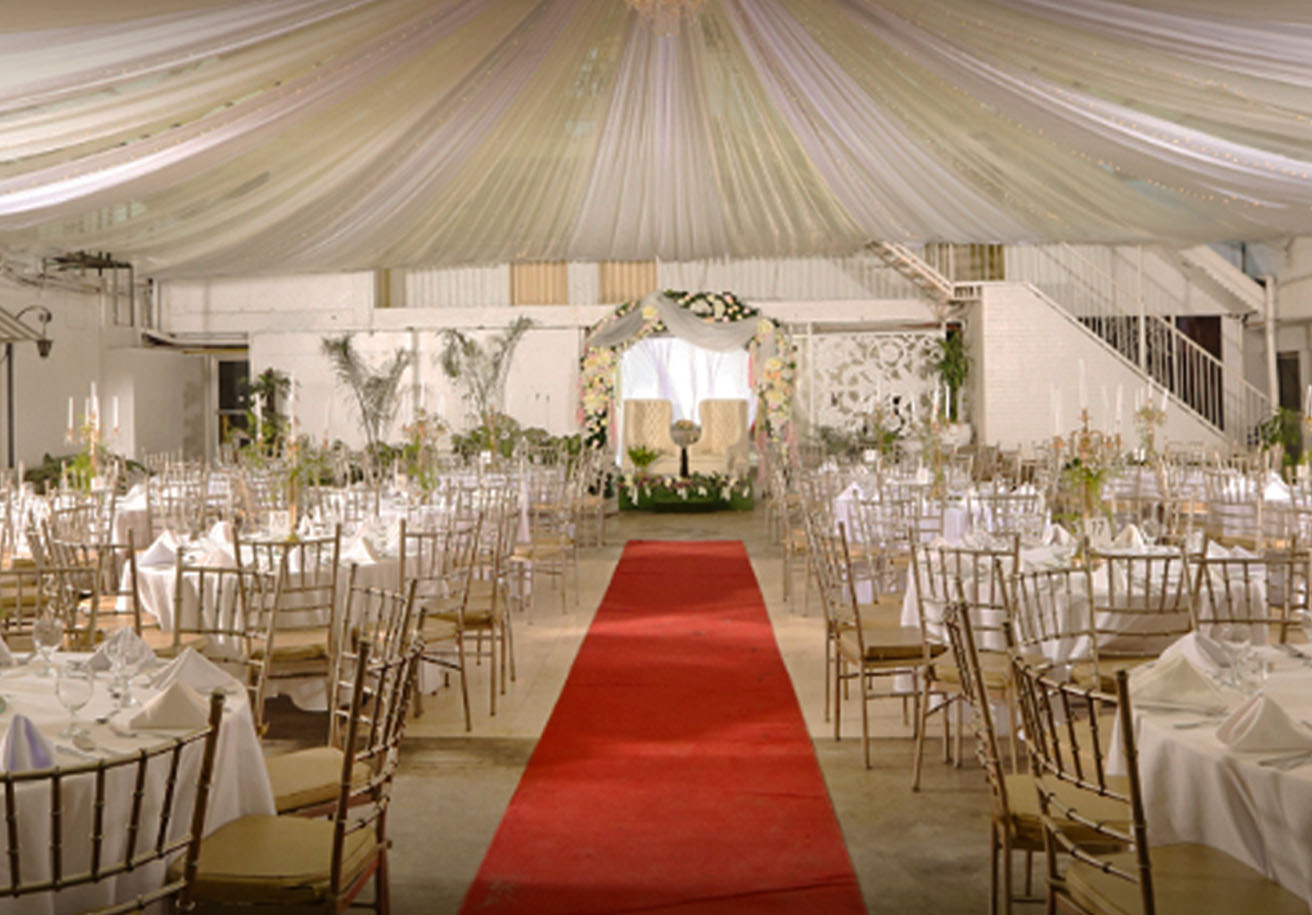 The Garden Plaza Hotel & Suites
Garden Plaza Hotel and Suites has the trademarks of first-class amenities and attentive service delivered by warm and courteous staffs. Located in the heart of Manila, the Garden Plaza is just walking distance from the shopping and entertainment district, historic landmarks, scenic parks, public transportation system, and the tourist belt. Their rooms are spacious and well-furnished with a host of amenities such as cable television, International and Local Direct Dial access, bathtubs, and well-stocked mini-bars.
One, two or three-bedroom suites are available for families and large parties. Some rooms also have kitchenettes for guests who would like to indulge in home-cooking. With six function rooms that can accommodate 20 to 200 people, the Garden Plaza can host any occasion, from business meetings, large conferences, to festive celebrations. Daily, weekly, and monthly rates are available upon request.
A favorite attraction in the area is the Old Swiss Inn, a top-rated, casual-dining restaurant famous since the 1940's for authentic European cuisine.
Read more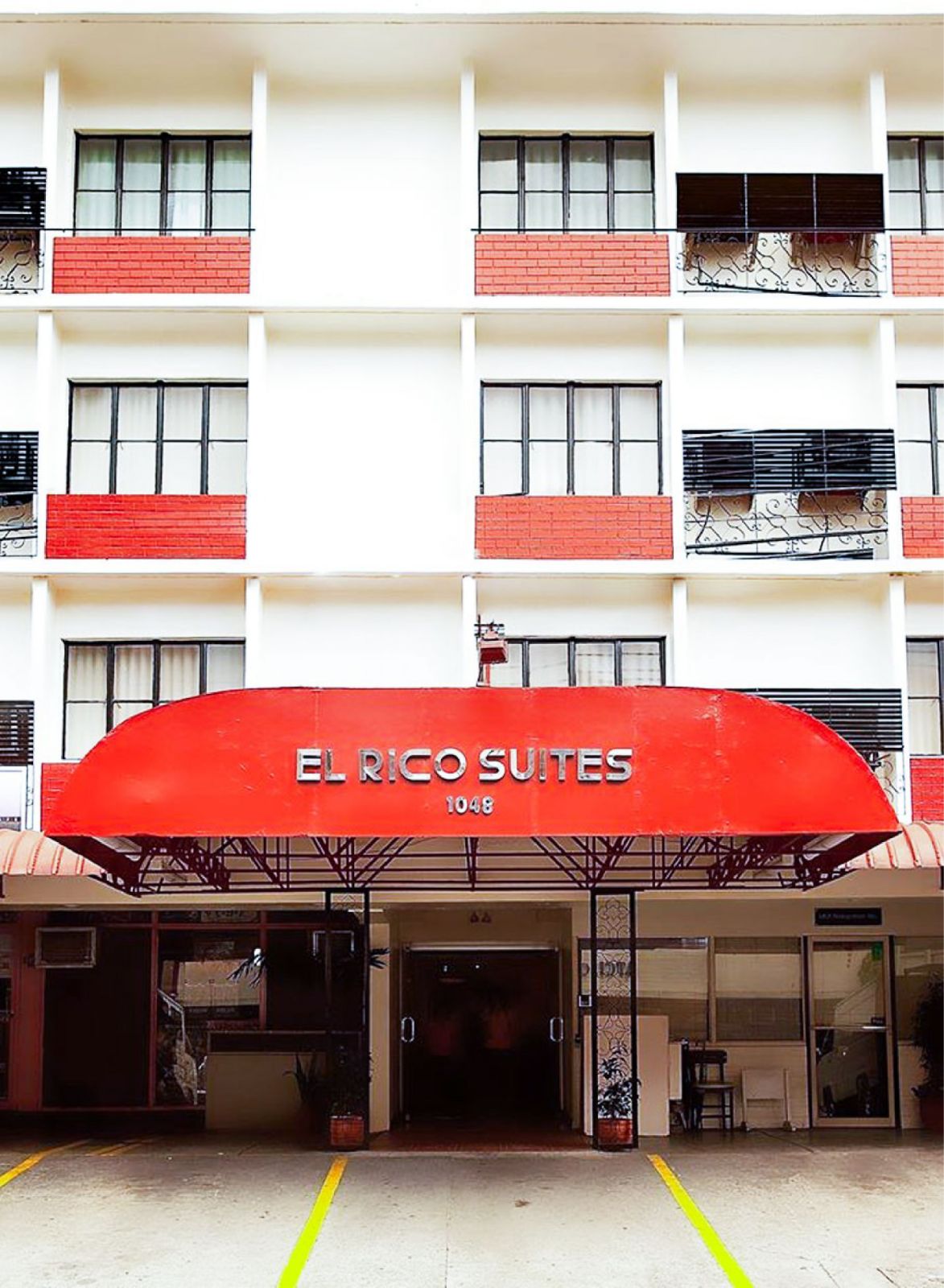 El Rico Suites
Strategically located in the bustling city of Makati, El Rico Suites combines the services of a full-scale businessman's hotel with the comforts of a home. Its 50 full-serviced apartments are a stone's throw away from the Central Business District, commercial shopping malls and entertainment centers. Located 30 minutes from the international and domestic airports, El Rico is the more affordable choice without sacrificing neither comfort nor convenience of a luxury hotel.
Read more
---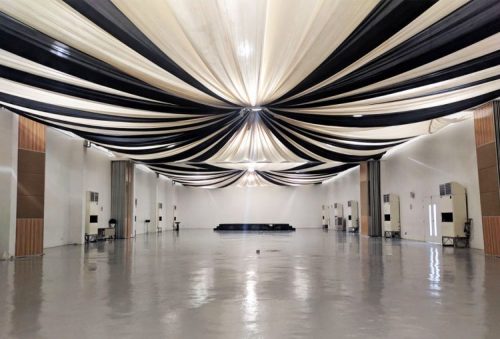 Event Pavilions
The Event Pavilions Group (EPG) is part of the LICA Group of Companies which has been in business over 50 years. EPG is a natural child of LICA's hospitality and real estate businesses: combining our various properties and projects with our expertise in catering and customer service. This union gives us a natural advantage in executing any event, from intimate dinners to large-scale celebrations. Reliable, professional, and flexible, EPG has proven itself to be the ideal partner in your affair.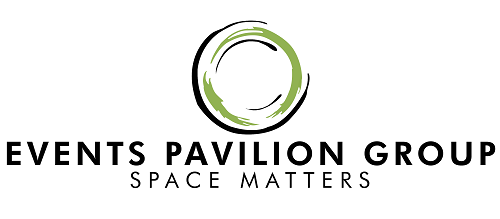 ---
Food and Restaurants
Aside from autoplexes, residential buildings, and malls, Lica Land had also built restaurants and coffee shops that serve today's favorite taste. These include the famous Old Swiss Inn Restaurant with branches in Olympia Makati, and The Garden Plaza Hotel at Paco, Manila, and of course, the provider of freshly brewed coffees in the metro – Kaffe Krema.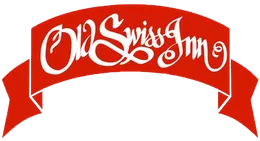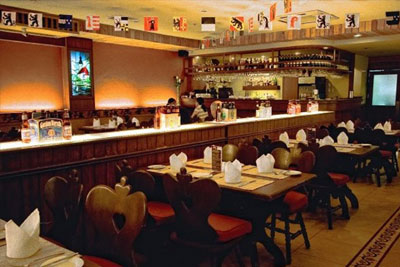 Old Swiss Inn Restaurant
For almost 40 years, the Old Swiss Inn restaurant has been the favorite of the Manila society for its fine European dining. It continues the tradition by serving authentic European favorites and new creations for its discerning generation of diners. There are two branches today, one in Manila tourist district and another in Makati Central business district.
Read more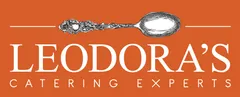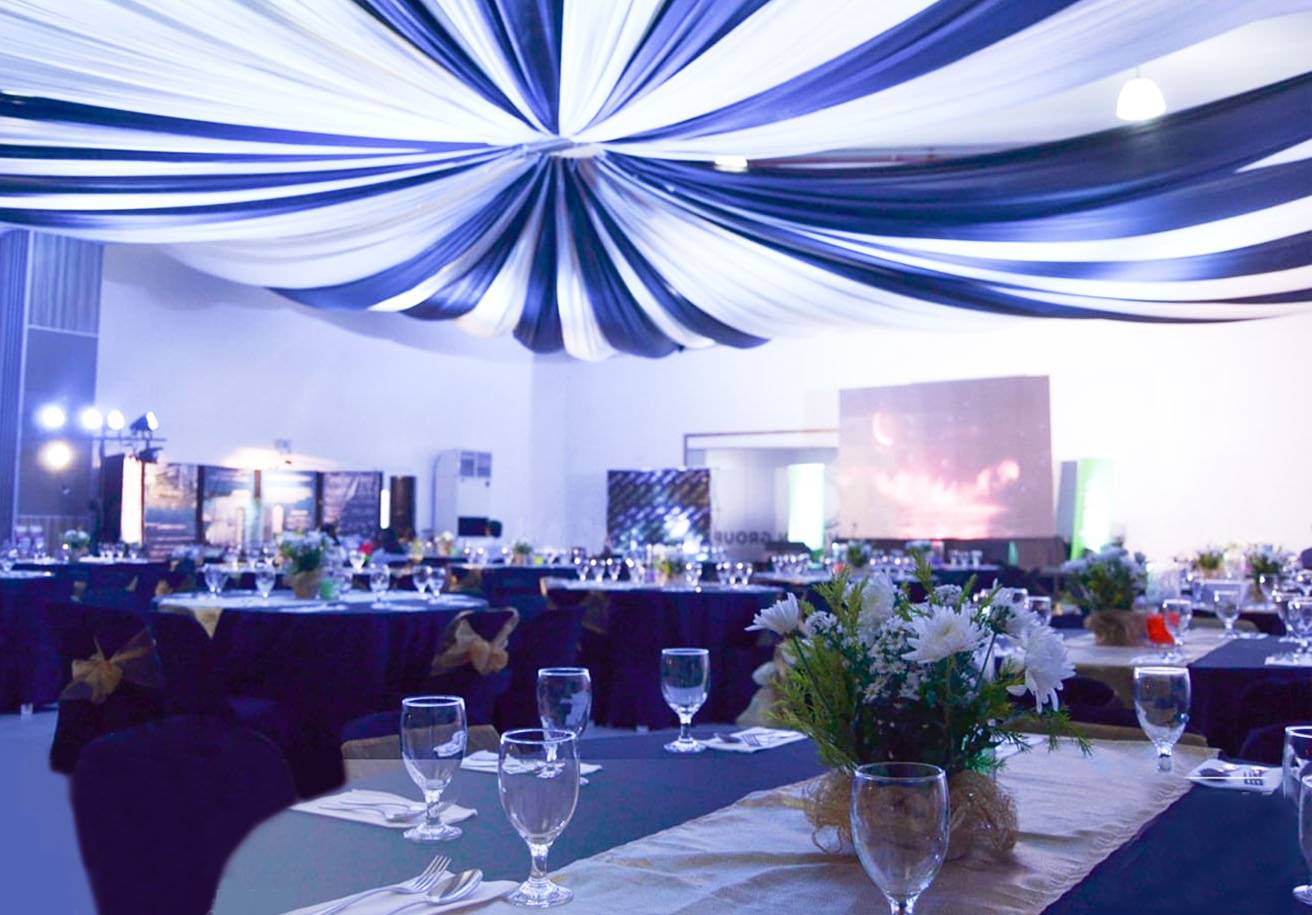 Leodora's Catering
Leodora's Catering offers professional catering services at any budget. Setting the table for banquets, it has various meal packages perfect for every occasion.
Expect nothing less with Leodora's years of experience in food catering service. Have worry-free events and unforgettable memories on your corporate or family affairs.
Let Leodora's bring flavors to your dream celebrations.
Read more
---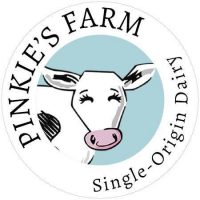 Pinkie's Farm
Meet Facundo the bull. He has a happy life, munching away at the green grass of a little farm in Lipa, Batangas. He started as the lone bull in our farm, but now has serious competition from Bong-Bong, the young whipper-snapper.
Pinkie's Farm is a family-run farm so no chemicals and additives go into our cows (named Ruffa, Diana, Katrina, Deneice, among others). Just a lot of fresh grass from our pasture, where our contented cows spend most of their day chewing their cud and waiting to be milked. And even if we're small, we're still BFAD certified, so you can be sure our products are safe and our facilities, clean.