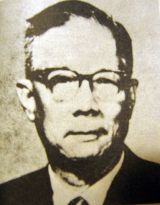 Founder
Dr. Felix T. Limcaoco, Sr. grew up in the small town of Cabuyao in Laguna. His friends gave him the nickname "Sugar" as he was a doctor by training yet he spent much of his efforts developing sugar plantations in the province. At the time, he became an industry leader in the booming agricultural area.
A quote from a Rotary tribute to him says, "Sugar is fondly remembered when we see children of indigent parents getting education assistance and care from the many donations from "Sugar"… when church bells toll and people coming and leaving the parish church of Cabuyao which was built through the financial intercession of "Sugar"… happy fathers look with pride at their brood—wives and children because "Sugar" was a devoted father, husband and a dedicated family man."
---
Felix "Bing" Limcaoco, Jr. was born in 1930. He took over the businesses of his father and started LICA's real estate developments and automotive companies. As President and later on, Chairman of Luzon Development Bank, he has greatly expanded on banking operations. Aside from this, Bing has extended his knowledge and skills by serving the country as Administrator for the National Electrification Administration, as Director for NAMFREL (National Movement for Free Elections) and as Director of the Philippine Chamber of Commerce and Industry.
Today, he is the Chairman Emeritus of LICA's various companies and the F.T. Limcaoco Foundation. Before, he worked as an engineer at California Texas Oil and a banker at the Philippine National Bank. He attained his education at the Philippines' prestigious universities, Ateneo de Manila University, the University of the Philippines, and abroad at Cornell University, where he earned his Masters Degree in Electrical Engineering. He was awarded the Most Distinguished Alumnus by the University of the Philippines School of Engineering.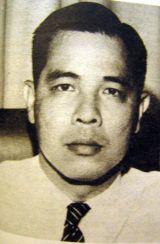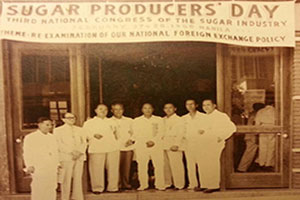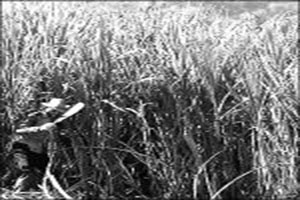 SUGAR PLANTATIONS and VILLA OLYMPIA COMPLEX
Sugar was the leading crop in the province of Laguna in the 50's and 60's. Conversion of many sugar plantations in the area into various real estate projects became possible with Laguna's proximity to Metro Manila and its later development into Manila's industrial belt. Mr. Felix "Sugar" Limcaoco, Sr., fourth from the left, is pictured here with other sugar planters in a sugar industry event in Manila in 1954.
---
The towns of old Laguna — Cabuyao, San Pedro, Canlubang, and others — used to include vast sugar and rice fields, and many were planted by LICA's founding forefathers. FORFOM, LICA, and other affiliate owned plantation-based lands in san Pedro and Cabuyao, Laguna, which were eventually developed into residential subdivisions and industrial parks, being just outside the perimeter of Metro Manila and easily accessible by the South Luzon Expressway and the Philippine Railway. With these, CALABARZON region was considered as the most prosperous region after Metro Manila.
The development of Villa Olympia Complex was started in the 1970's, and was the largest residential development in San Pedro, Laguna. Through joint ventures, co-developments and affiliated developments, several other residential subdivisions were also developed in our land bank. Hence, we fundamentally created today's sprawling and vibrant San Pedro communities.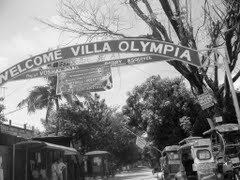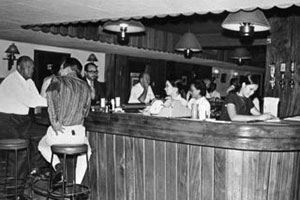 The Swiss Inn was established by a Swiss national, Mr. Emil Landert and has been serving customers since 1946 with its first branch in Dewey Boulevard, presently known as Roxas Boulevard. Both expatriates and locals were charmed by its authentic Swiss cuisine, quaint wooden interiors, and a personal service. To this day, the Swiss Inn has opened a couple of branches throughout the Metro, continuing its delight service to selective patrons..