Our Company
Lica Land is a Manila-based real estate development company operating in the fields of commercial, residential, and hospitality real estate businesses. It is part of the Lica Group, a synergistic group of companies involved in real estate, hospitality, automotive, financial services and office solutions. Lica Land owns and develops a substantial land bank in key areas in and around Metro Manila.
Lica Land has its own development projects and joint projects with other principal leaders in the Philippine real estate industry. Together with its affiliates, it represents some of the country's most innovative property development projects all over the Philippines, in and outside of Manila. Our projects include middle income residential subdivisions, neighborhood shopping centers, Autoplexes, and commercial, office and residential buildings such as hotels.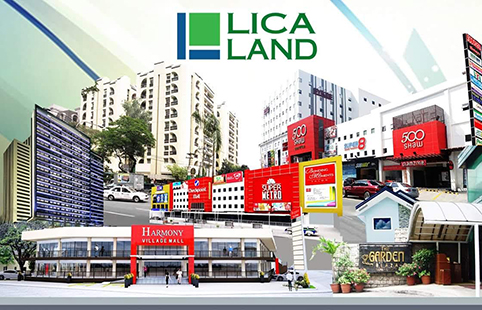 Lica Land identifies and acquires undeveloped and underdeveloped land both in urban and rural areas that have unrealized potential. It uses a high standard of construction that is sensitive to the natural environment transforming 'raw terrain' into a high quality and valuable asset of lasting value.
Lica Land's tenants, owners, partners, and investors choose us because of our excellent locations, innovative development concepts, and the Lica marketing network.
Mission
We will be your first choice to help you OWN and ENJOY your HOME. For visitors to the Philippines, we will help you and your family ENJOY HOME, away from home. Our customers interact with us continuously, from the actual purchase experience, to services like financing and insurance, to hassle free maintenance and repairs, to resale and upgrade. Because of us, our customers will ENJOY their experience completely.
Vision
Ownership of home are the major dreams of all Filipino families in all walks of life. Visitors to the Philippines likewise seek a home they can enjoy We envision a country where home are easy to acquire and a joy to experience.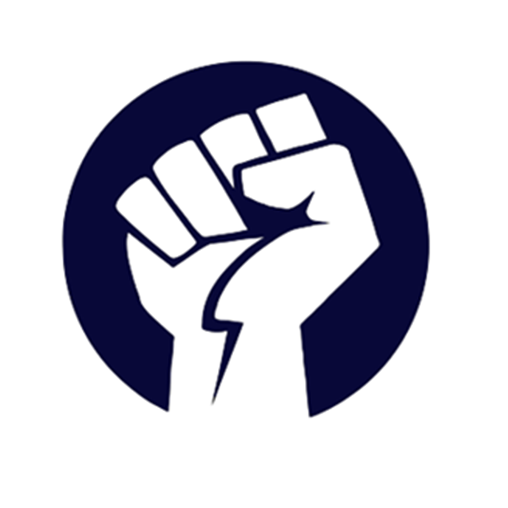 Tenacity
Exhibit determination in reaching goals and consistently meeting or exceeding expectations. DON'T GIVE UP. Focus on continuous improvement and don't consider failure to be an option.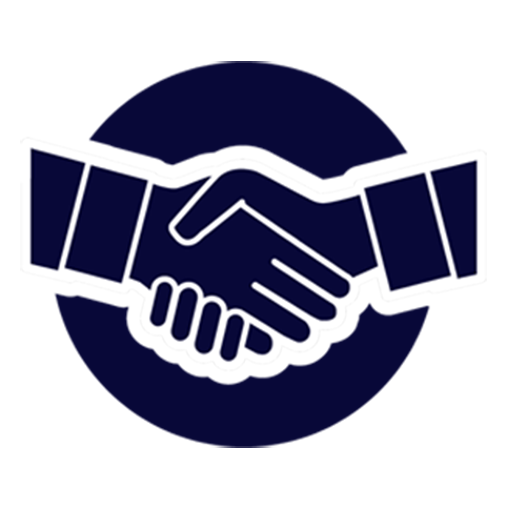 Trustworthiness
Behave ethically, safely, honesty and lawfully. Take pride in everything that is fair and knowledgeable and build integrity in every situation.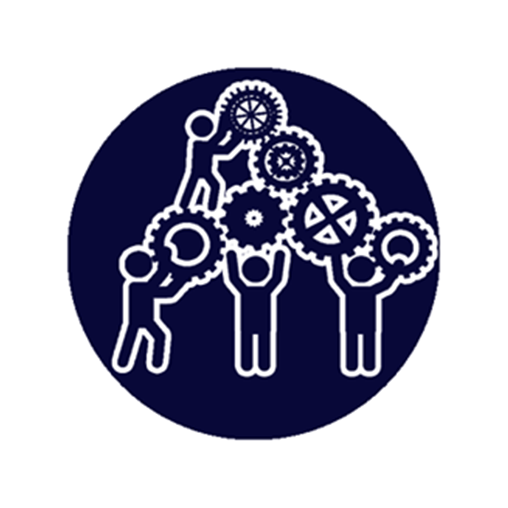 Teamwork
Work collaboratively and coordinate harmoniously with every member of the company towards common goals. Treat people with respect and dignity. Commit to the company where personal wants and needs become secondary.